Equality Breakfast

Equality Breakfast
Event Details
Tuesday, March 8, 2022
6:30-7:45 p.m. (virtual doors at 6:15 p.m.)
Location: Zoom
Featuring live CART captioning and ASL interpretation
We loved sharing a unique virtual Breakfast for Dinner celebration with our community on International Women's Day, March 8, 2022. It was the Equality Breakfast you know and love, now for the second year in the evening and on Zoom!
We were heartened by how many of you joined us for a joyous, thought-provoking, and inspiring evening, alongside keynote Leah Lakshmi Piepzna-Samarasinha and emcee Michelle Eliot.
Check out our event program to learn more about our inspiring speakers and partners this year.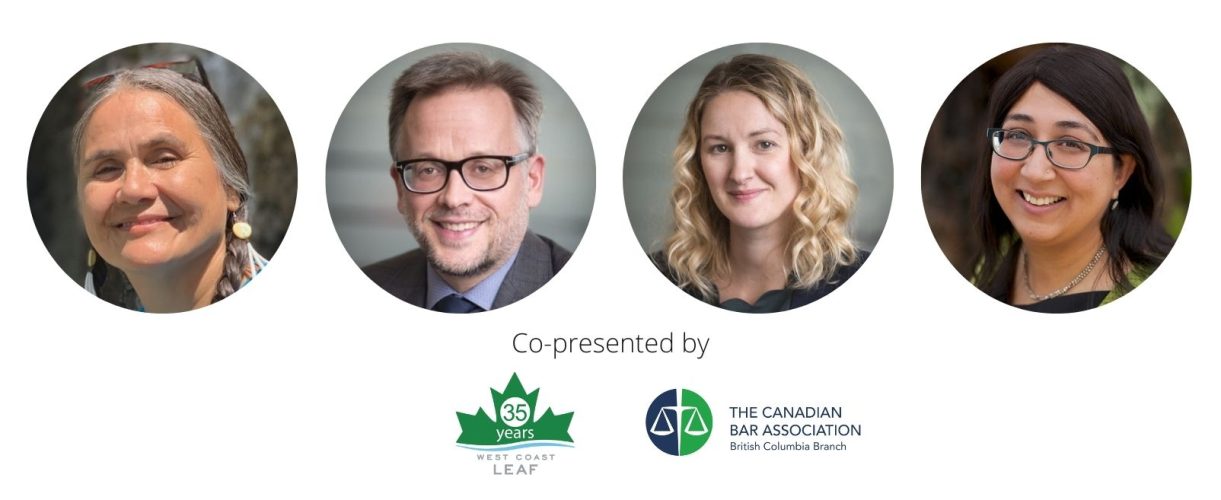 RSVP to take action for justice and equity!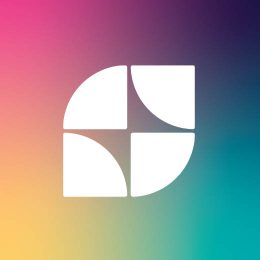 Keynote speaker: Leah Lakshmi Piepzna-Samarasinha
West Coast LEAF works to deepen justice and substantive equality for women, people who experience gender discrimination, and Indigenous peoples and communities. Through our community-engaged legal practice, we collaborate with those most impacted and marginalized by systems of oppression, and stop at nothing less than transformative social change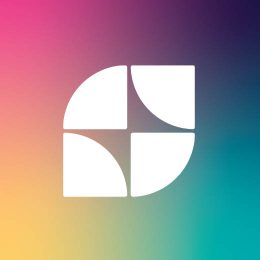 Emcee: Michelle Eliot
West Coast LEAF works to deepen justice and substantive equality for women, people who experience gender discrimination, and Indigenous peoples and communities. Through our community-engaged legal practice, we collaborate with those most impacted and marginalized by systems of oppression, and stop at nothing less than transformative social change