Workshops
Workshops
Joining together for conversation and transformation
West Coast LEAF's workshops encourage participants to think critically about the law, and support them to understand legal and non-legal options.

Learn more about the intentions and values that guide our public legal education work.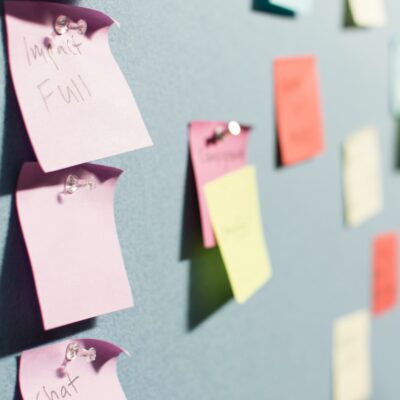 We are currently delivering workshops via Zoom only (or another video conferencing platform, if you prefer). We are happy to facilitate via Zoom for a group that is gathered in person.
To learn about or book Equality Law for Social Change, please contact Alana at aprochuk@westcoastleaf.org.
To learn about or book other workshops, please contact Cecile at youth@westcoastleaf.org.
Please contact us at least six weeks before your desired workshop date.
We gratefully acknowledge the financial support of the Province of British Columbia.

Take action for justice and equity!