Contact

Contact
Please note: West Coast LEAF is not a legal clinic.
We do not offer legal advice or representation, nor do we offer direct services or advocacy for individuals.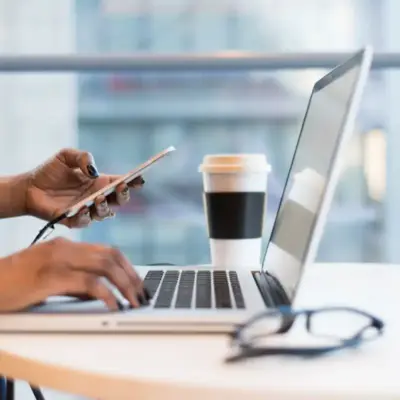 Contact info
Email: info@westcoastleaf.org
Phone: 604-684-8772; (toll free) 1-888-630-1405
Address: PO Box 28051 W. Pender St. PO Vancouver, BC V6C 3T7
Unceded Coast Salish Homelands
Book us for workshops
To book a workshop for youth or our Only Yes Means Yes workshop, please email youth@westcoastleaf.org. To book our Equality Law for Social Change workshop, please email aprochuk@westcoastleaf.org.
Media inquiries
For media inquires, to arrange an interview, or be added to West Coast LEAF's distribution list to receive press releases and advisories, please email media@westcoastleaf.org.