Public Legal Education and Information Practitioners Gathering

Public Legal Education and Information Practitioners Gathering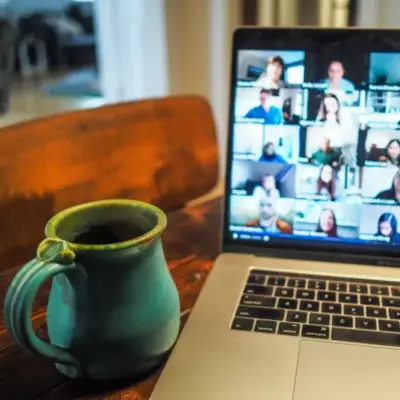 Our twice-yearly Public Legal Education and Information (PLEI) Practitioners Gatherings are a great opportunity for PLEI professionals – lawyers, plain language writers, community advocates, facilitators, educators, and more – to meet new people, deepen existing relationships, highlight your work, and learn from each other.
We would love to see you there!
During these online events, we spend time networking in breakout rooms, offer presentations and discussion on PLEI topics, and more. Past topics have included trauma-informed practice in PLEI, video as a medium for PLEI, and guest presentations on building better online PLEI resources and human rights PLEI.
This fall, our friends from the Worker Solidarity Network will be giving a presentation on the intersection between labour justice and climate justice, and West Coast LEAF staff will facilitate a conversation about critical perspectives on the law in PLEI.
RSVP today!
The agendas for these events are determined by what our PLEI community would find most valuable. Please fill out our Google Form to RSVP by Monday, October 30 to grab a spot and let us know how you'd like to use this time!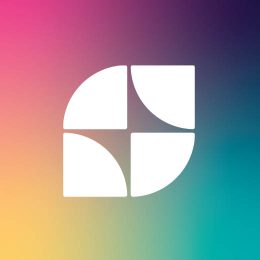 Want to share your PLEI work?
If you would like to give a brief presentation or facilitate a short informational session (10 – 20 minutes) as part of the event, please let us know! We want to offer space for people to get the word out about a new project or share how they approached and solved a particular problem, created a new resource, gathered and implemented feedback, successfully evaluated their impact… Anything that may be helpful or interesting to share with others who are doing similar work around communicating and sharing legal information with the public.
Questions, concerns, or ideas? Please reach out to Cecile (youth@westcoastleaf.org) and Alana (aprochuk@westcoastleaf.org)!